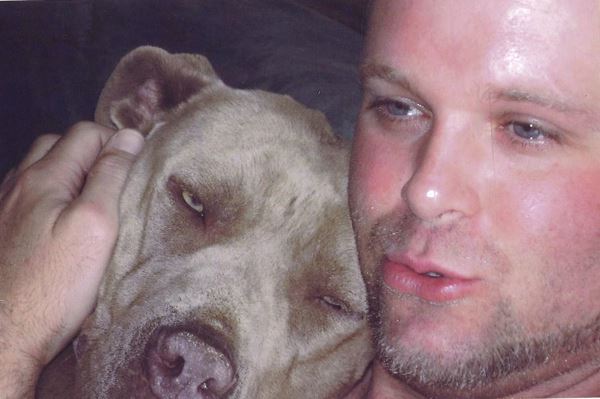 Although the Aaron Schaffer Jensen Family Foundation is being officially organized in 2020 as a 501C Working Charity to fund the work of Mission 7255, it really began ten years earlier with the death of my only child, Aaron.
When Aaron died, every culturally sanctioned platitude you can think of was tossed my way:
"Everything happens for a reason."
"Aaron wouldn't want you to be so sad."
"You must focus on the happy memories."
"Aaron would want you to be strong."
"Remember the happy times."
"You must find a distraction."
"You should get back to work and let things get back to normal," etc., etc., and etc..
At one point, I was even told, "Buck up Cathy. You are not the only person whose child has died." While that was certainly true, I knew what the person really wanted to say was, "Shut up about your crazy experiences with the dead and accept that Aaron is gone." But I couldn't. Because he wasn't. And he showed me repeatedly.
It took me many years to be able to understand that my crazy experiences with the dead contradict neither science nor religion. They only contradict old scientific models and age-old religious misunderstandings.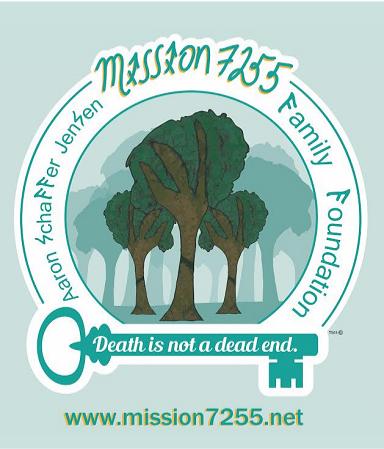 Aaron's Foundation is the means to fund a method (Mission 7255) to motivate YOU to bridge the gap between belief and knowledge and acquire the truth, for yourself, that death is not a dead end. It is vitally important that all who heed the call to acquire this truth are able to do so in a supportive and nurturing environment. With that in mind, our goals with Aaron's Foundation include being able to:

offer Finding Aaron, a spiritual practice beyond belief at cost for now, and free of charge in the future.
undertake the travel necessary to facilitate workshops, lectures, and discussion groups in various areas in the United States.
train others to facilitate these same types of events without our physical presence.
provide free materials for every event.
use every appropriate aspect of social media to propagate the work of Mission 7255.
invite grievers to begin healing by staying with us at our Animated Gardens.
It is as imperative for those who call themselves secular as it is for those who call themselves religious, to acquire the truth that death is not a dead end. The process involved changes a person. This process of change used to be called, among other things, nurturing spiritual growth. In today's parlance, it is most often called evolving consciousness. And evolving consciousness/growing spiritually is what we are all here to do.