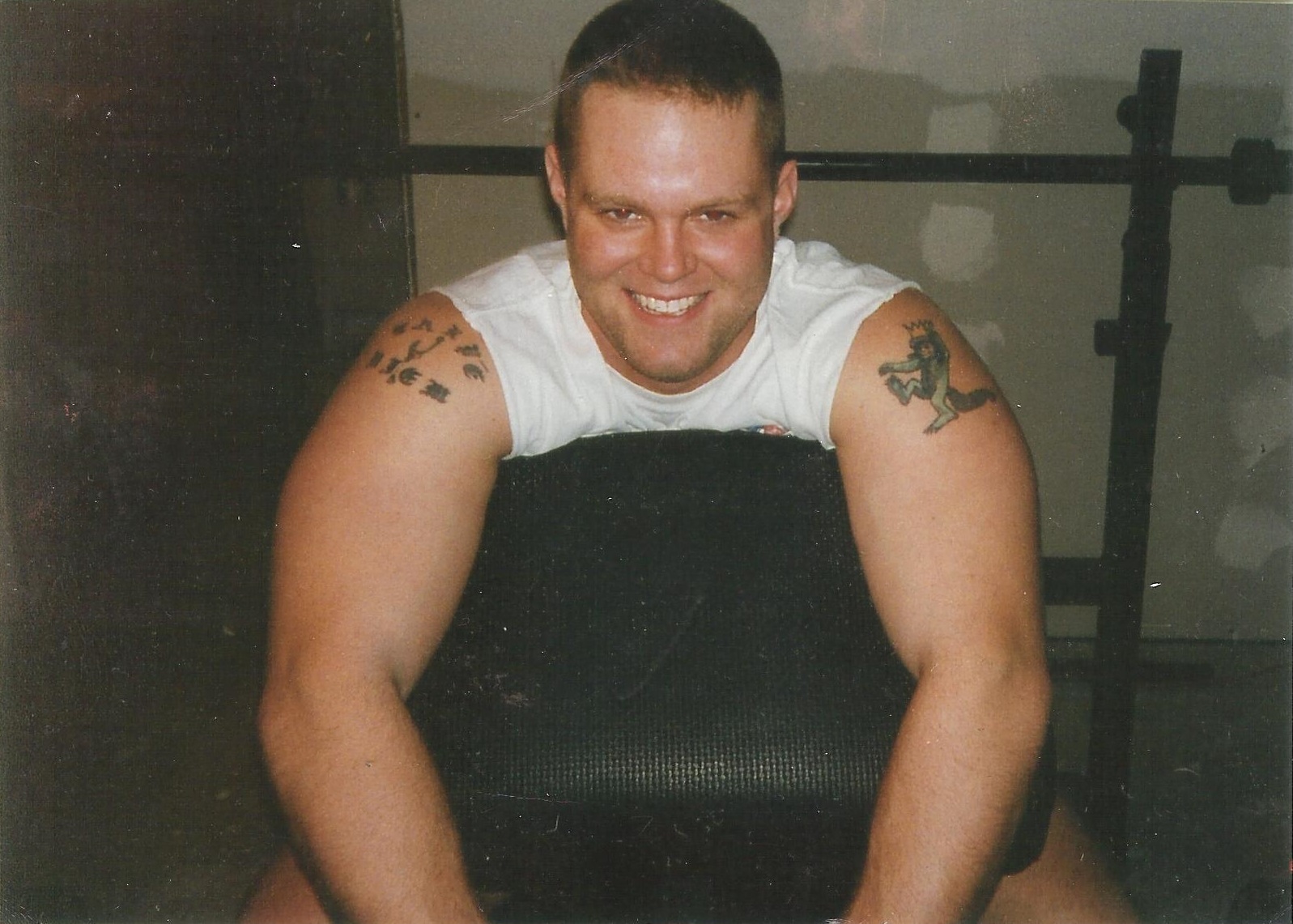 The Foundation is in honor of Aaron Schaffer Jensen who sent this picture to his family on June 30, 2010 with the words, "Hey guys! How do you like my dragon eye tattoo?" Three days later, he was gone. From one second to the next, worlds were torn apart.


I, Cathy Jensen, am Aaron's mother – he my only child. In contrast to similar stories, this is not a heartbreaking tale of a mother coming to terms with the grief of her child's death, but a heart-healing story of my refusing to come to any terms with grief at all.
The pain of Aaron's death broke me. There are no words that could ever describe it. Six days later, on July 8, 2010, I was suddenly filled with immense joy and so shocked by that fact that I recorded the dream – which was not exactly a dream: "I heard in my mind, or I felt and, for a few seconds, I understood that Aaron was okay. I knew, I absolutely knew that all is well. I knew that I am a good mom FOR AARON; that I had never lost patience with him; that I had always heard and encouraged his ideas. I understood that patience is my virtue and that I must be patient with myself. Patience and to be patient with myself was the message. Somehow, I felt surrounded by peace and love."

The Promise
I responded, without thinking, with a promise to Aaron: "I promise you Aaron I will never close the door on you. However long I must be here, I will always be looking for you. I will find you. I will do all that I can to contact you. I will never give up – I will find you."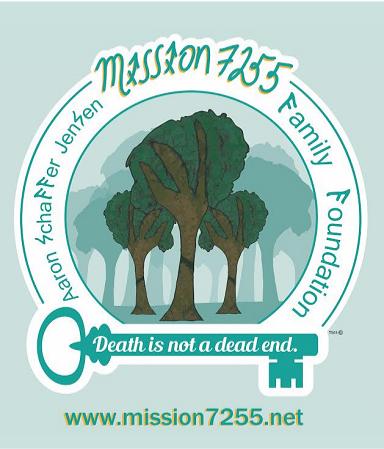 And I did. The work of Aaron's Foundation is to motivate others to do the same. Our goals are to:

shatter the death taboo shaping Western culture.
convince readers to use the directives in the book Finding Aaron: a spiritual practice beyond belief to go beyond their own beliefs about death and find their Aarons.
offer workshopsfor normalizing conversation about collaboration with the dead.