Home Foundation Mission7255 Retreats Public Events Book Contact/Comments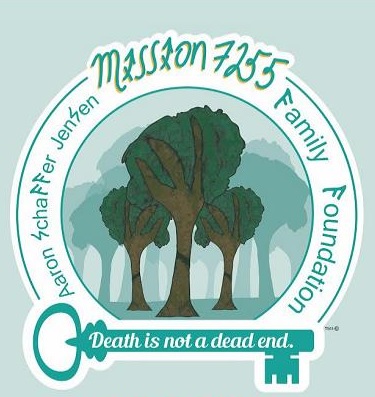 This is a foundation with a simple, but difficult mission: to motivate YOU to acquire truth about death, for yourself.

Acquiring a truth for yourself is a very different process than accepting a belief. The truth that we are concerned with here, is the one that has been shouted from every wisdom tradition known to humanity since shouting began.


This truth has been largely dismissed by those who call themselves
secular
and is largely misunderstood by those who call themselves
religious.